Yes, this is my 400th post!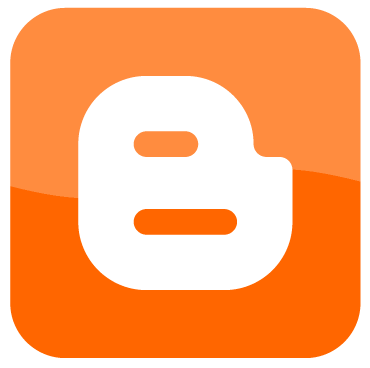 *takes a moment to grin and dance about in happy circles then realize how ridiculous that looks and regain composure*
I thought about what to do to celebrate the occasion, but nothing spectacular really came to me . . . there are a lot of
awesome
blogfests
happening
already
, and I'm afraid I have no brilliant ideas at the moment (why do all the good ideas come to me when I don't have paper around on which to write them down?).
So I have decided to ask YOU to ask me questions on anything (well, almost) you'd like to know about me.
Old trick in the book, but I always find it fun to know more about the bloggers in the 'sphere, so it seemed to me like something to try.
They can be all kinds of questions from writing-related to silly to philosophical to complicated to . . . well, you get the picture. You have 7 days to ask (and you can come back with more in case something strikes you) since I'll be answering everything one week from now.
(If you don't feel like asking, no worries. This is for
your
benefit, you awesome readers who have suffered through hundreds of my posts by now. :P)
*****
I would also like to accept the Versatile Blogger Award from Trisha at
W O R D + S T U F F
.
Thank you so much for awarding me, Trisha!
I've already listed 7 things about myself before, and awarded people . . . so I hope you'll forgive me if I skip that part of the Versatile Blogger Award.
Have a wonderful weekend everyone!
-----The Golden Eagle